Andreas Edmeier - Online Portfolio
---
Project maintained by Assertores
Hosted on GitHub Pages — Theme by mattgraham
Pew Pew -Battle Colosseum-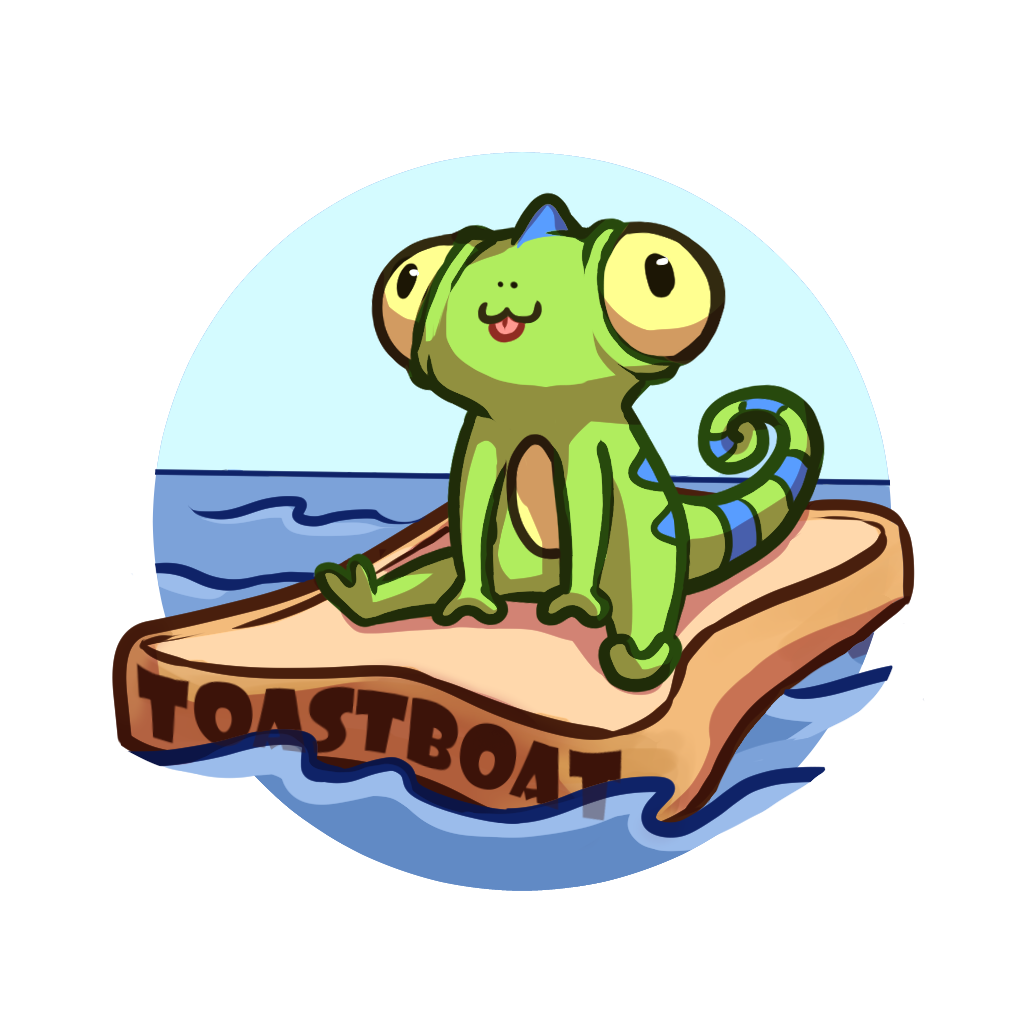 Vision Statement
Pew Pew Battle Colosseum is a funny 2D PvP Shooter in a distinct comic book style arena. Use the recoil of your weapon to navigate through a low gravity environment and shoot your opponents down.
Project
The game was made by one Game designer, one Programmer, one Producer and four Digital Artists. because the scope of the game was that small, we were able to focus on polishing, perfecting the game and start with playtests very early on. We exibited the Game at AnimeMesse, a presentation of external stakeholders, IFA, Deutscher Multimediapreis mb21, Next Level festival and twice on Talk and Play (once at the beginning and once at the end of the project time). We also submitted our game to the Creative Gaming Award 2019, Deutscher Multimediapreis 2019 and Deutscher Entwicklerpreis 2019 (Categorie: Ubisoft Newcomer Award). Due to the high degree of polish we where able to get 100 points on the rating from the jury at the goldmaster.
My Work
I had the initial idea for the game as i watched the video The art of screenshake. After i talked about it with my potential future team, I immediately started working on a prototype while on vacation. As the mechanic is very simple and I gathered some experience from my previous two semesters, I was able to present a playable prototype at open call. after that i gratualy moved away from gamedesign and towards programming, as my programming partner did the exact opposite and took over the Lead Game Design role. Therefore it's fair to say that I was the only programer on the team.
Links