Andreas Edmeier - Online Portfolio
---
Project maintained by Assertores
Hosted on GitHub Pages — Theme by mattgraham
Hammer Jaeger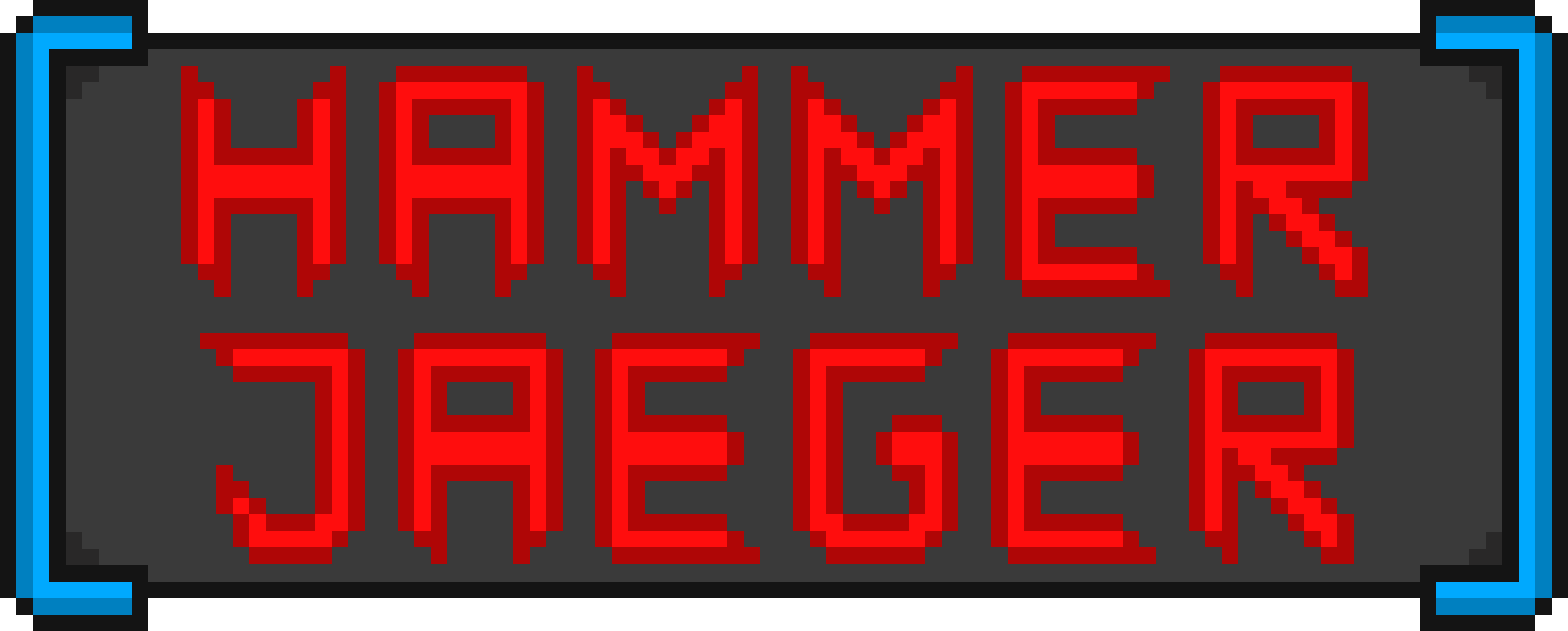 Vision Statement
Instead of rats and mice, robots invade our homes. A former exterminator rises to be the hero to save humanity from destruction. His name is Hammerjaeger and with his mighty hammer he is the only one capable to put an end to the robot terror!
Project
Like all first semester Games Academy projects, we had to choose from a range of arcade games as references. In this case we chose Donkey Kong as our main reference. In Donkey Kong you can pick up a Hammer to smash the oncoming Barrels. We liked the feature so much that we made it to our main Game mechanic. Our Team, consisting of four Gamedesigners, worked on it from the 21th of May to the 8th of August every second week.
My Work
As I was the only one with programming experience in our Team, I took the position of Game Programming.
Links